"Biologisch Regional" – das ist die Philosophie des teilweise biozertifizierten à la carte Restaurants Wandelbar mit dem 4-Sterne-Hotel Sonnenhügel in Bad Bevensen.
Wir sind nach ökologischen und nachhaltigen Gesichtspunkten ausgerichtet. 80 % unserer Lebensmittel stammen von regionalen und Bio-Partnern im Umkreis von 15 km.
Wir tragen das Beste zusammen für den unverwechselbaren und gesunden Wandelbar-Genuss. Die Speisekarte ändert sich regelmäßig und wird den wechselnden Jahreszeiten angepasst.
Auf diese Weise entstehen immer wieder neue, vital-gesunde, regionaltypische, auch vegetarische, farbenfrohe Gerichte und Desserts mit bester Qualität. Unsere Philosophie ist es, die mit viel Sorgfalt erzeugten Produkte der regionalen landwirtschaftlichen Betriebe in der Küche mit ebenso viel Fingerspitzengefühl zu verarbeiten.
"Die Kunst des Kochens ist unsere Leidenschaft. Zusammengefasst macht all das die Liebe zu unserem Beruf aus", so das Küchen-Duo Andy Seitz und Lukas Ramlow.
Lassen Sie sich kulinarisch von der abendlichen Speisekarte verwöhnen und genießen Sie unsere auf die wechselnden Jahreszeiten abgestimmten Gerichte. Im Sommer bietet die Sonnenterrasse zudem ein angenehmes Plätzchen für kleine Leckereien aus der Küche sowie hausgebackenen Kuchen, Eis und Kaffeespezialitäten.
Restaurant Wandelbar
Daily from 5pm to 10pm
(Kitchen until 21:00)
Mittagskarte & Kuchen
Täglich 14:00 bis 16:30 Uhr
Sonnenhügel Sonnenterrasse
Im Sommer geöffnet
Book by telephone
at ☎ 05821-5410
Der frische Bio-Fisch für unsere Fischgerichte kommt frisch geangelt vom Forellenhof Benecke aus dem benachbarten Bruchtorf.
Fleischgerichte aus dem Angus Rind kommen vom Mühlenhof a.d. Wipperau und BIO Schwein- und Geflügelfleisch vom Bauckhof aus Klein Süstedt. BIO Lammfleisch und Schafskäse liefert uns der Familienbetrieb ELBLE Schafskäserei aus Bleckede.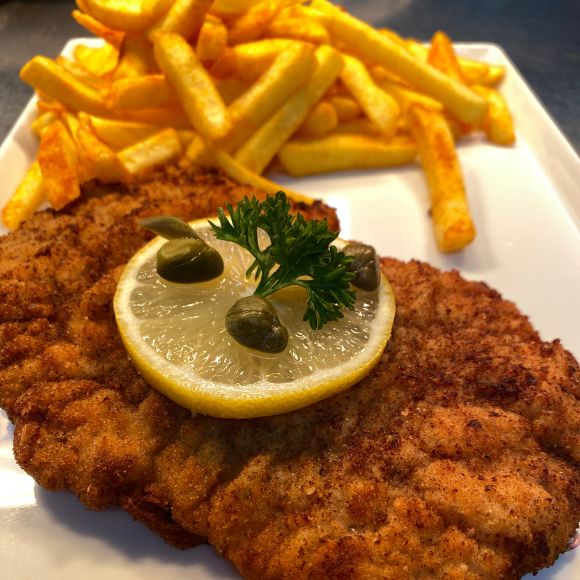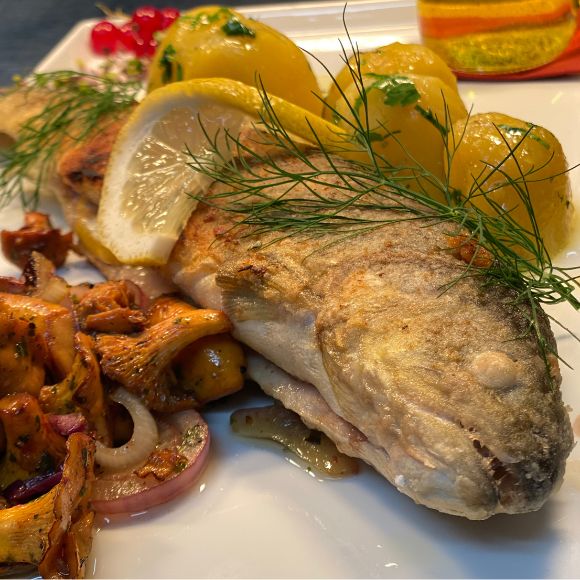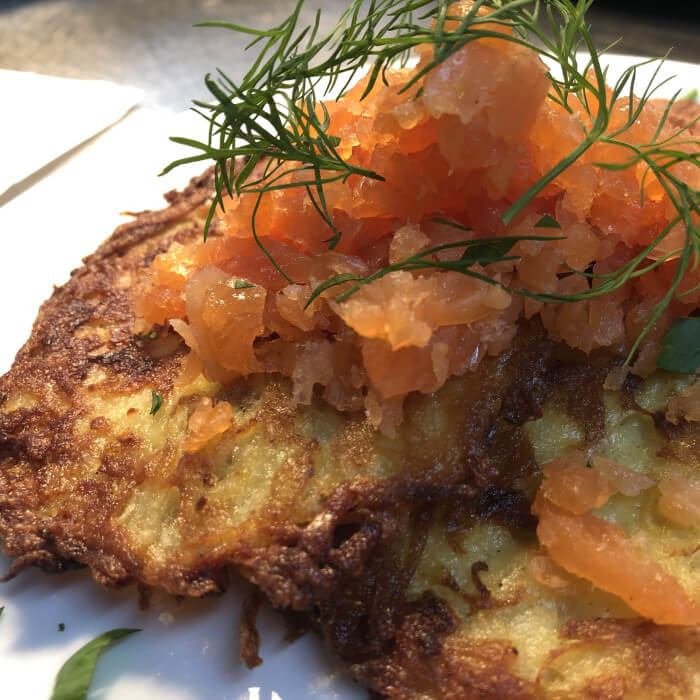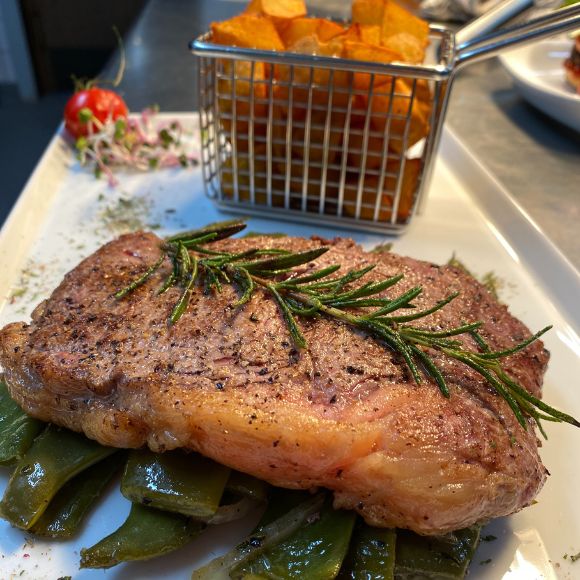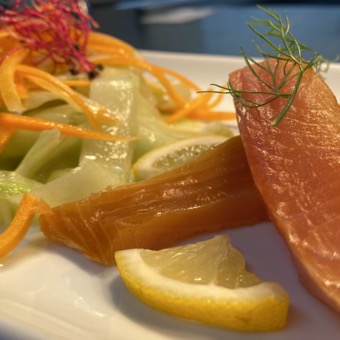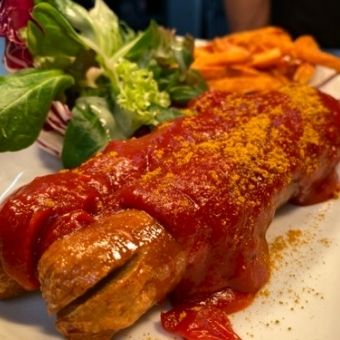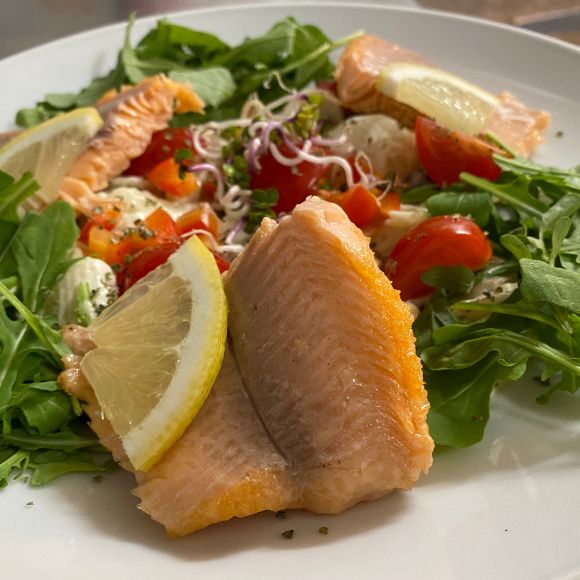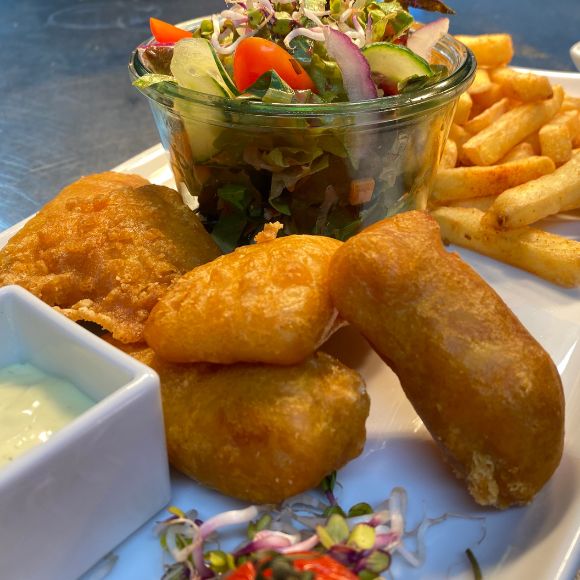 "A good kitchen is the foundation of all happiness."
Georges Auguste Escoffier
How our customers like it
The breakfast buffet in the 4-star hotel is excellent and stocked with everything your heart desires until the end of breakfast time, so that no wishes remain unfulfilled. If you don't feel like leaving the hotel in the evening, you can enjoy an excellent and high-quality meal in the hotel's own restaurant "Wandelbar".
Wir bieten Ihnen leckere Kaffeespezialitäten, hausgebackenen Kuchen und Eis in Bio-Qualität an, mit denen wir Sie täglich verwöhnen. Probieren Sie unbedingt unsere traditionellen "Kalten Hund" und schwelgen Sie in unserem schönen Ambiente in schmackhaften Erinnerungen.
Here you celebrate properly
For those special moments in your life, we are happy to open our hotel for your celebration. In our inviting rooms, your celebrations will be given the right setting and your guests can enjoy our excellent cuisine. We also take care of the accommodation of your guests and make individual offers for your festivity. We are also happy to assist you in planning a supporting programme. Celebrate with us:
Firmenevents und Geschäftsessen
Hochzeit oder Silberne Hochzeit
Konfirmation oder Kommunion
(Runder) Geburtstag
Einschulungsfeier
Weinverkostung
Jubiläum
Organic WITT wine
Grapes from the heath
"We are doing something good for
our guests."
From pond to plate
If you want to get your culinary money's worth and do something for your ecological footprint at the same time, nächsten Ausflug nach Bad Bevensen einen Tisch im à-la-carte-Restaurant of the Hotel Sonnenhügel for your next trip to Bad Bevensen.