à la carte Restaurant Wandelbar
Preferably organic and regional!

"Wandelbar" - this stands not only for fresh and regional products, but also for seasonal dishes. For you, this means a flexible and monthly changeable à la carte menu.
Let us surprise you and experience your unique culinary moment in our "Wandelbar" à la carte restaurant at Hotel Sonnenhügel in Bad Bevensen.
In the afternoon, enjoy home-baked cakes and homemade organic ice cream in our restaurant or on our sun terrace when the weather is nice. In the evening, we spoil you with high-quality ingredients from the region, always with a high organic content.
We get our organic beef, organic pork and organic poultry from Bauckhof in Klein Südstedt. Freshly caught, from the pond to the plate, the organic salmon trout come from the Benecke trout farm in the neighbouring village of Bruchtorf.
The organic lamb is supplied to us by the family-run ELBLE sheep's cheese dairy from Bleckede Regionality and quality that you can taste.
Restaurant
geöffnet von Dienstag bis Samstag
von 14:00 bis 22:00 Uhr
(Kitchen until 21:00)
Book by telephone
at ☎ 05821-5410
Our beef, pork, poultry and lamb meat dishes are prepared with produce directly from the Bauckhof farm in Klein Süstedt and the family-run ELBLE sheep's cheese dairy.
The fresh fish for our fish dishes come directly from the Benecke trout farm in neighbouring Bruchtorf.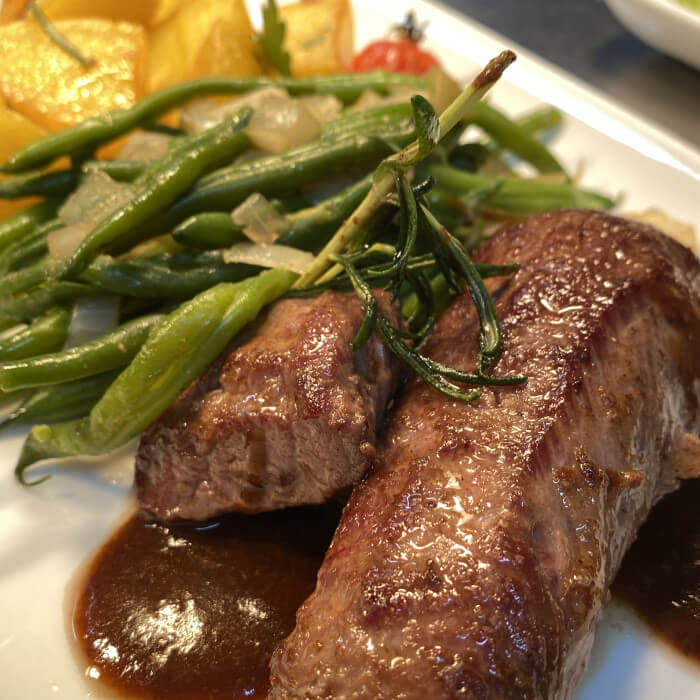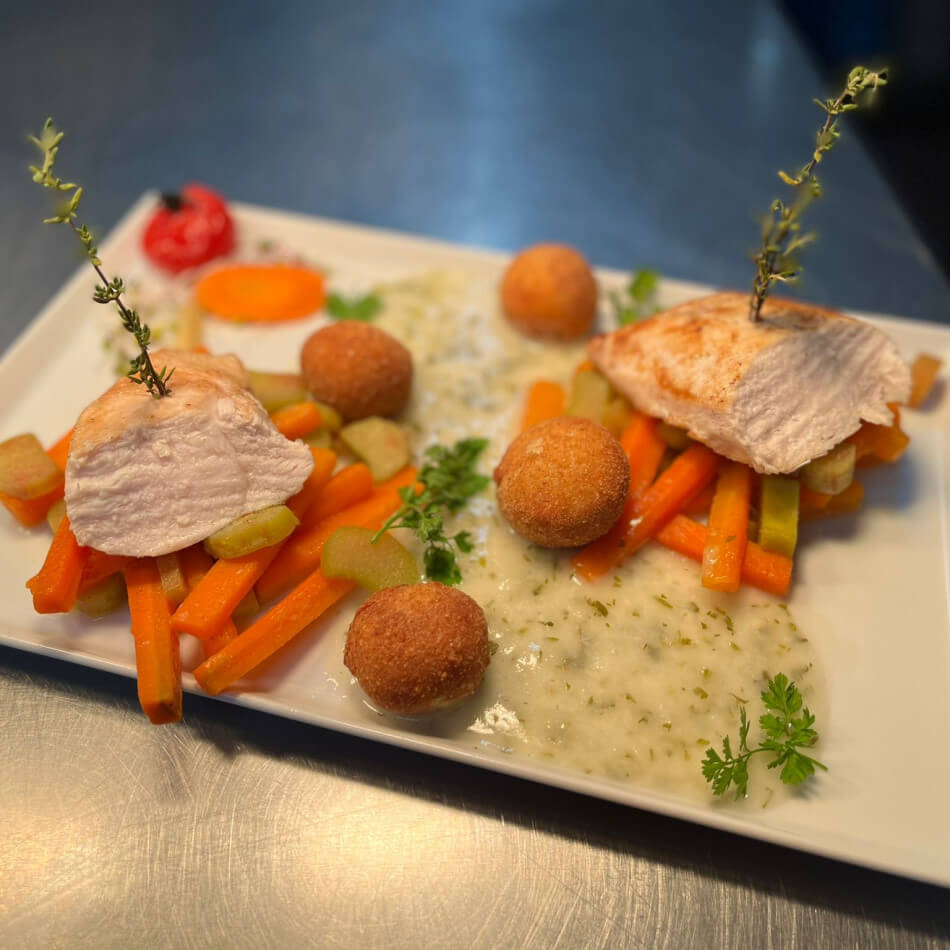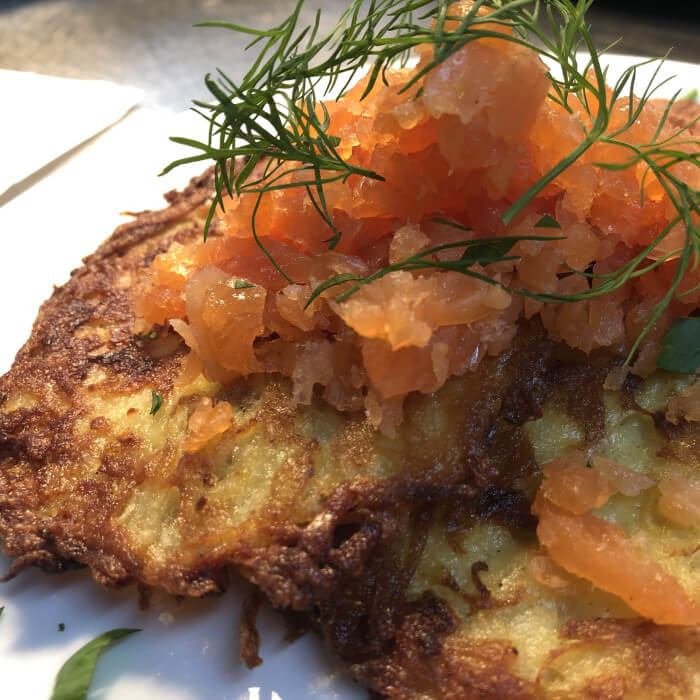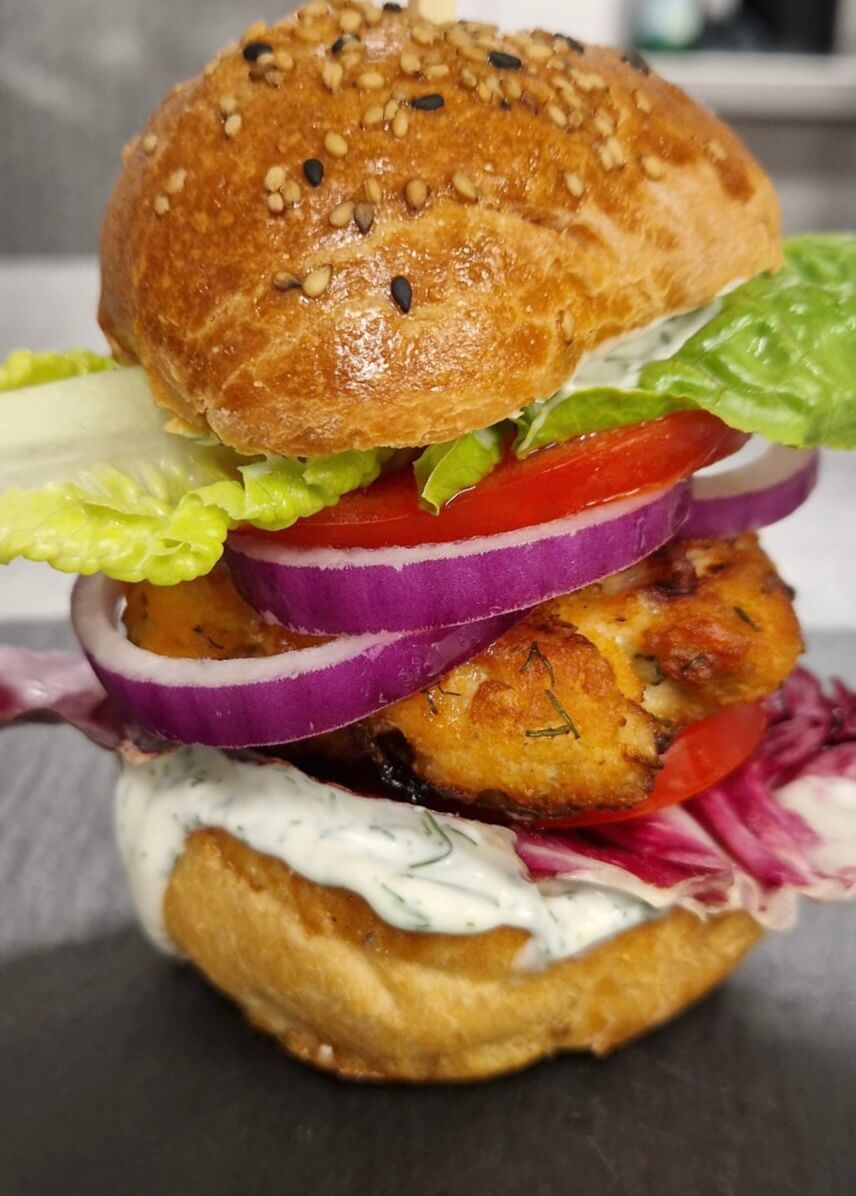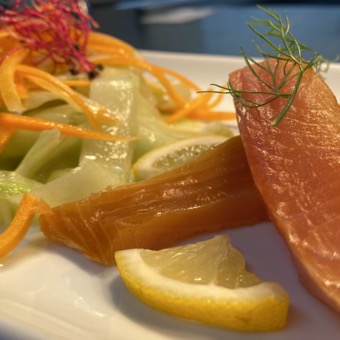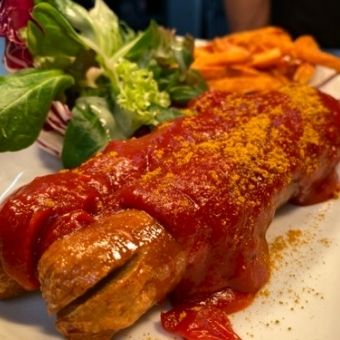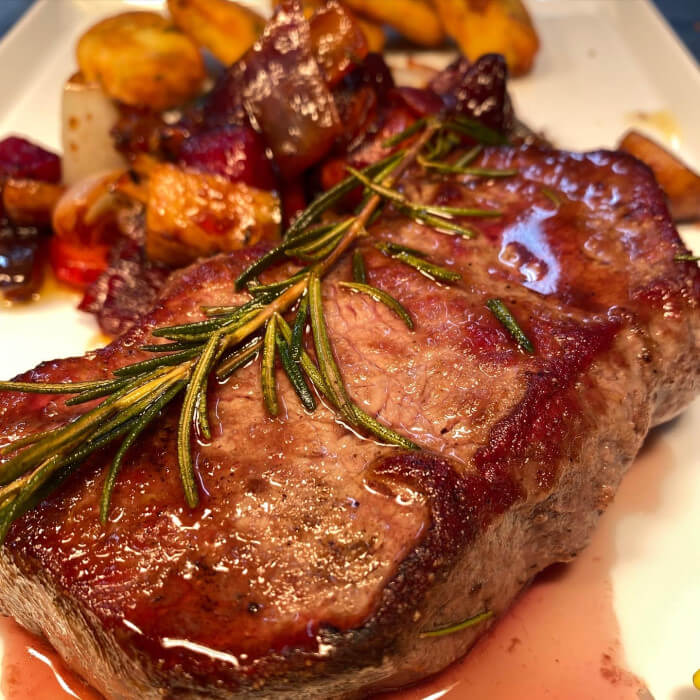 "A good kitchen is the foundation of all happiness."
Georges Auguste Escoffier
How our customers like it
The breakfast buffet in the 4-star hotel is excellent and stocked with everything your heart desires until the end of breakfast time, so that no wishes remain unfulfilled. If you don't feel like leaving the hotel in the evening, you can enjoy an excellent and high-quality meal in the hotel's own restaurant "Wandelbar".
We offer delicious coffee specialities, homemade cakes and homemade organic ice cream to spoil you with every day. Be sure to try our traditional "cold dog" and indulge in tasty memories in our beautiful ambience.
Here you celebrate properly
For those special moments in your life, we are happy to open our hotel for your celebration. In our inviting rooms, your celebrations will be given the right setting and your guests can enjoy our excellent cuisine. We also take care of the accommodation of your guests and make individual offers for your festivity. We are also happy to assist you in planning a supporting programme. Celebrate with us:
Corporate events and business lunches,
Wedding or Silver Wedding,
Confirmation or communion,
Birthday,
School enrolment ceremony,
Wine tasting,
Anniversary.
Organic WITT wine
Grapes from the heath
"We are doing something good for
our guests."
From pond to plate
If you want to get your culinary money's worth and do something for your ecological footprint at the same time, you should reserve a table at the à la carte restaurant "Wandelbar" of the Hotel Sonnenhügel for your next trip to Bad Bevensen.