This is how you get to us
Wir freuen uns auf Ihren Besuch bei uns im Hotel Sonnenhügel, in der Ostheide im Bundesland Niedersachsen.
Mit einer entspannten Anreise schaffen Sie die Grundlage für eine schöne Auszeit in Bad Bevensen.
To help you find your destination in a relaxed manner, various directions are available.
Ganz neu ist unsere E-Ladesäule mit 2 Anschlüssen, damit auch Ihr Auto bei uns die nötige Energie tanken kann.
Our address:
Hotel Sonnenhügel
Zur Amtsheide 9
29549 Bad Bevensen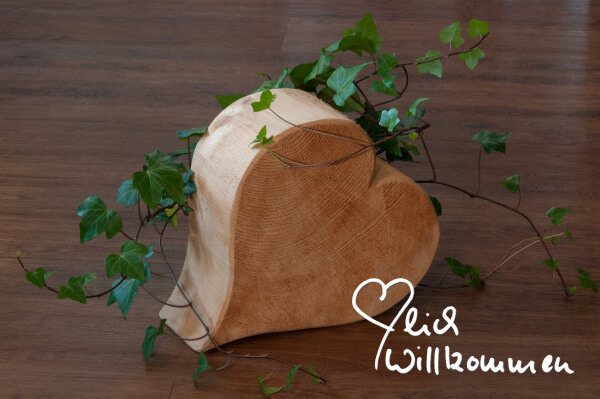 Depending on the compass direction, we recommend different routes.
Coming from north
Via the A7 to Maschener Kreuz, then via the A250 to Lüneburg, from there via the B4 to Bad Bevensen.
Coming from south
A7 to Dreieck Salzgitter, continue on the A39 to Braunschweig, from there via the B4 in the direction of Uelzen/Lüneburg, exit Bad Bevensen, or A9 onto the A14 to Magdeburg, then continue via the B71 to Uelzen, then onto the B4 in the direction of Lüneburg, exit Bad Bevensen.
Coming from west
A2 to junction A352 in the direction of Hamburg on the A7, exit Soltau Ost, then B71 in the direction of Uelzen. After approx. 10 km after Munster, turn left towards Ebstorf to Bad Bevensen.
Coming from east
Via the A2 to Braunschweig, then via the B4 Gifhorn, Uelzen, Bad Bevensen.
Coming from the bypass, turn left at the second set of traffic lights into Dahlenburger Straße, past the spa centre, after about 800 metres turn left into Amtsheide, after another 100 metres you will reach Sonnenhügel on the left-hand side.
You will find free parking for your car or bicycle directly at the hotel!
Travelling by train is easy and relaxed. There is an hourly regional train via Hamburg and Hanover and a connection with the Metronom directly to Bad Bevens station.
Once you arrive at the station, you are welcome to take a taxi to reach us with a journey time of approx. 6 minutes. The cost is approx. 8.00 € per ride.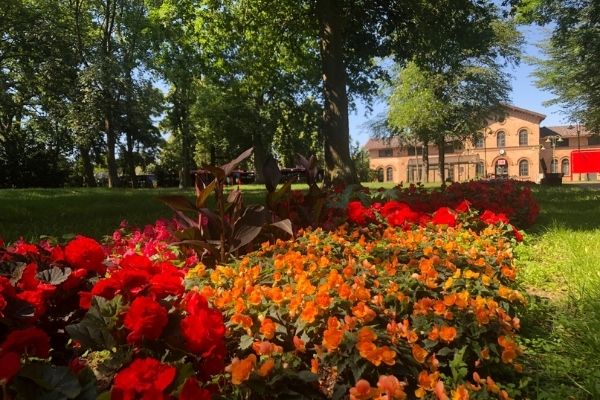 NEU – Unsere elektrischen Ladestationen
Preis 0,42 cent für 1 kwh inkl. Mwst.