Funding and modernisation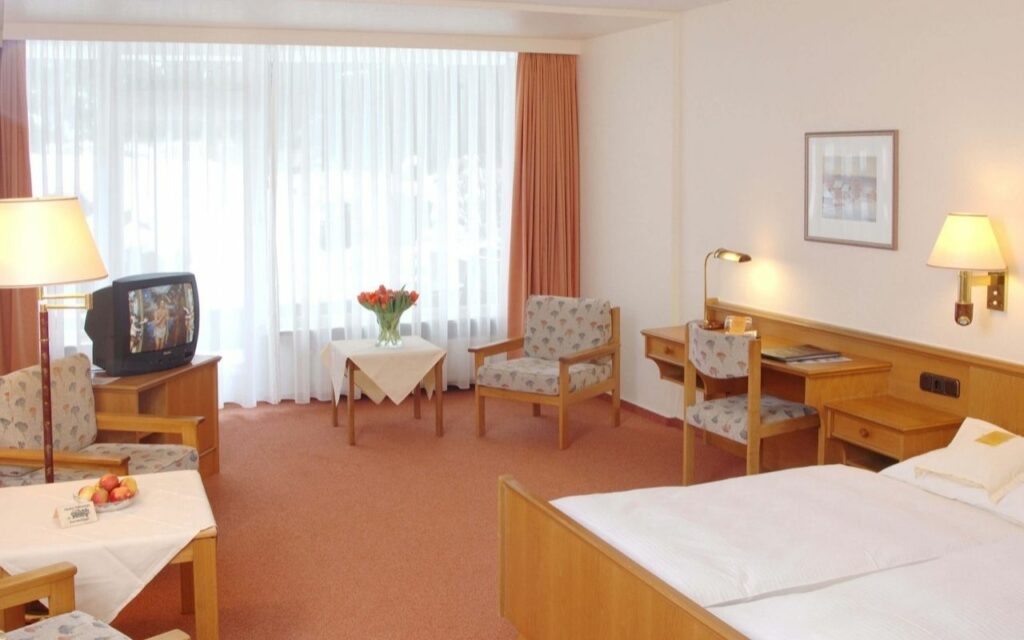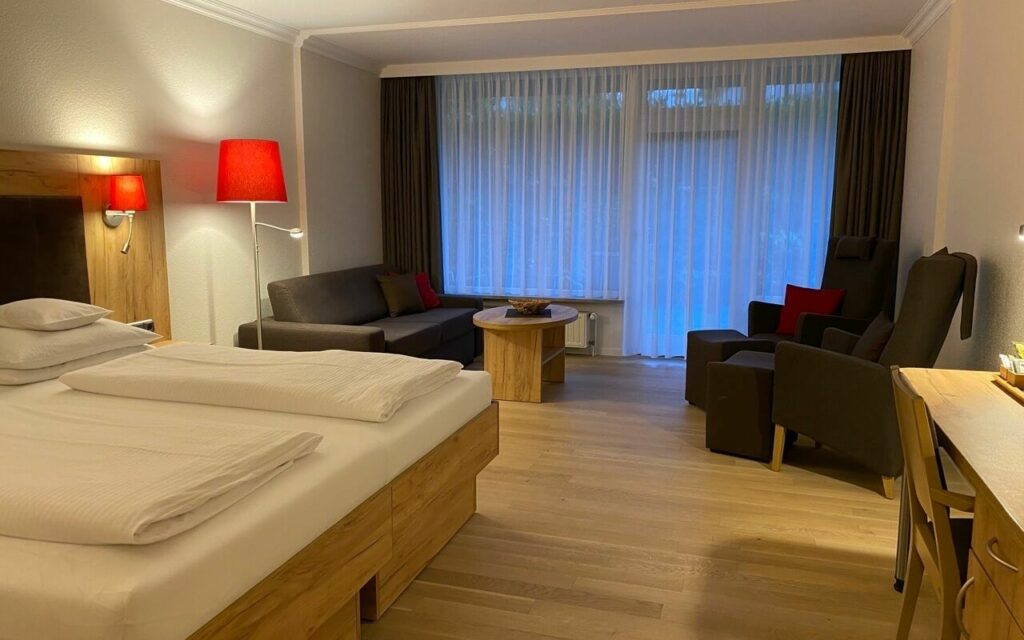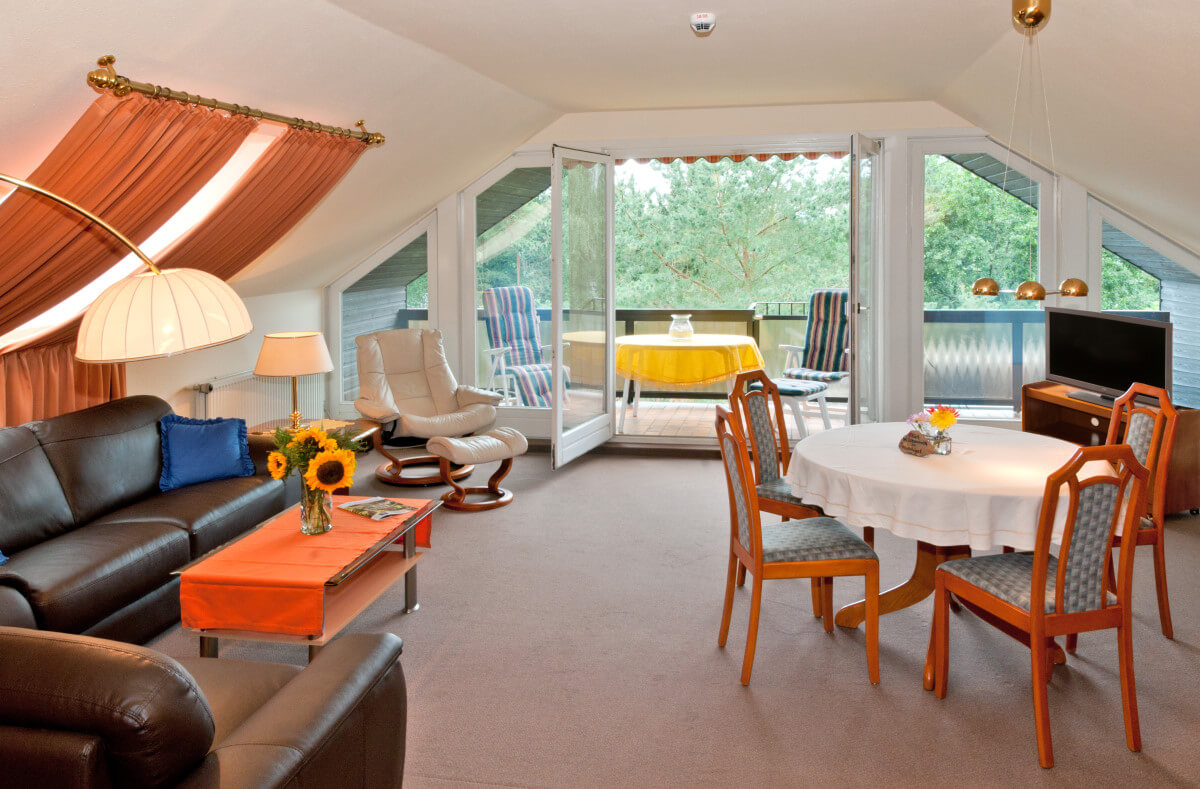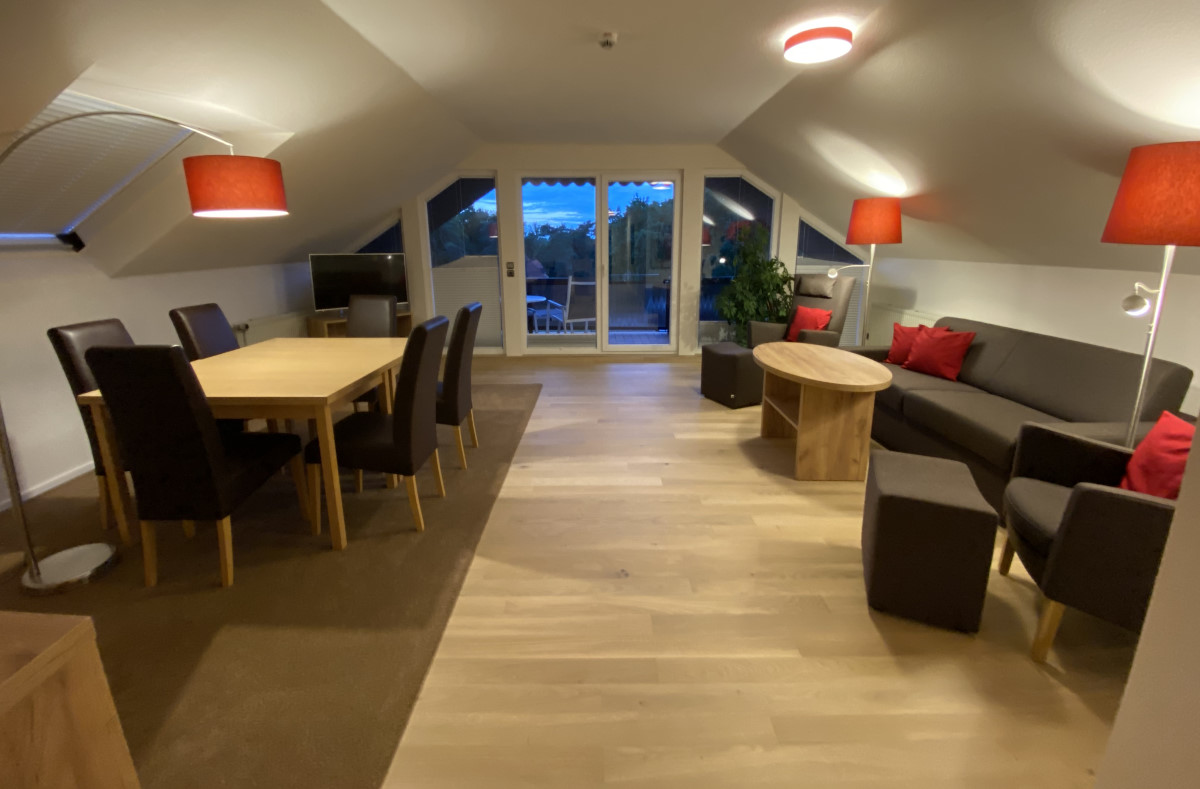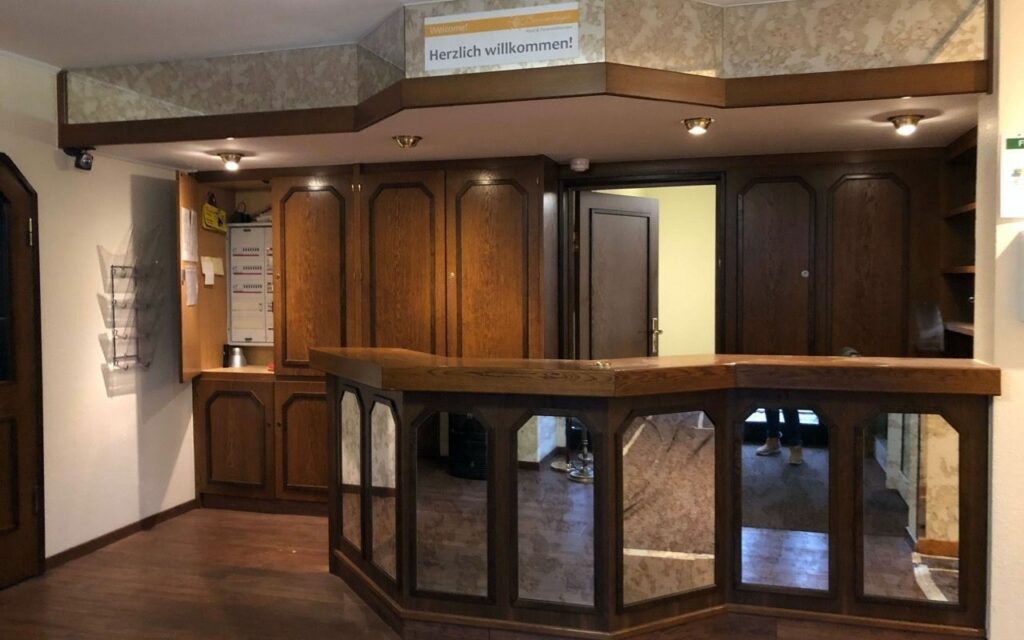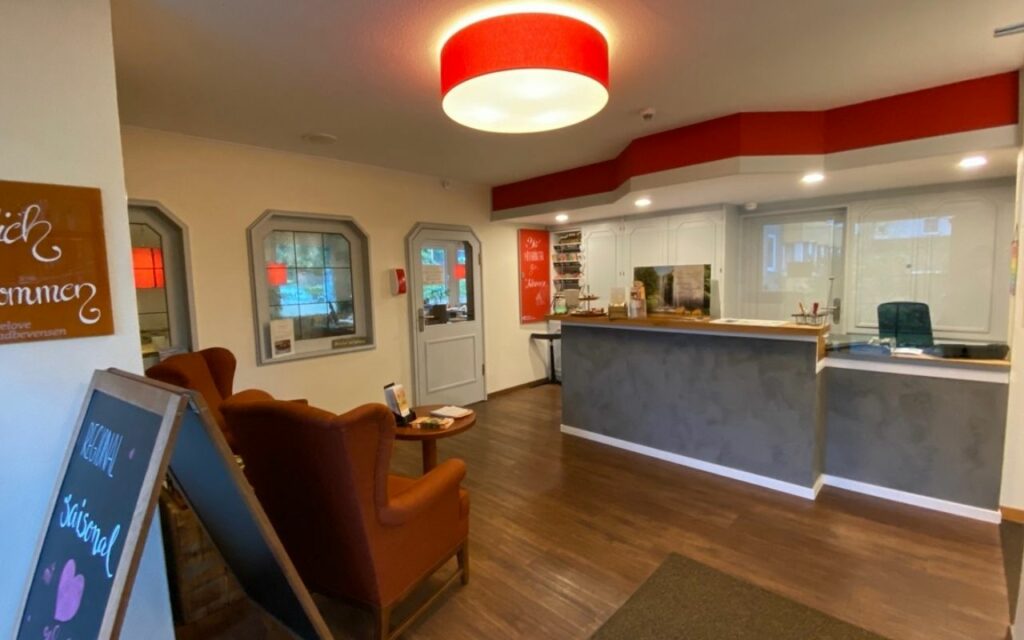 European Regional Development Fund
Der EFRE (European Regional Development Fund) helps to reduce regional imbalances by providing structural and financial support to disadvantaged economic areas. This economic promotion makes a significant contribution to the development of the state of Lower Saxony. Funding from the ERDF covers a wide range of different project approaches.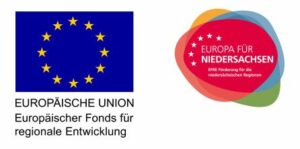 Modernisation of the building complex
Within the framework of ERDF funding, we have modernised our hotel, including the restaurant and hotel kitchen, between 2010 and today. The entire hotel is equipped with energy-saving lighting technology. In the process, we laid numerous metres of cable, installed new sockets, placed tens of square metres of decorative fabric and real wood, and installed almost 200 kilograms of mirrors.